Upcoming Celebrations

Saraswati Puja
1st February, 2017
Saraswati Pooja is performed for devotion to the Goddess of knowledge and wisdom...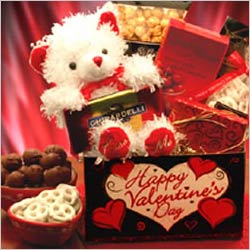 Valentine's Day
14th February, 2017
The most expensive energizer which can heal any ailment and suffering is "Love", which is in fact...
Happywink
-
a one stop destination to explore
all festive
celebrations all over the world. Explore various carnivals, street festivals, traditional & cultural celebrations, mourning festivals, music festivals and much more at a common platform. Experience the festive magic and celebrate life with winking excitement.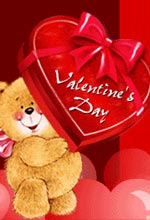 Cherish the bond of love and affection with your dears on these popular festivals celebrated worldwide. Its time to enjoy the eternal bonds with an unmatched zeal and excitement. music.
» Bhai Dooj
» Friendship Day
» Raksha Bandhan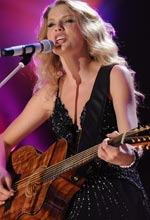 Treasure these popular cultural celebrations.
» Religious Festivals
» Harvest Festival
» Arts Festival
» Dance Festivals

Experience the emotions in these festivities.
» Rossini Opera Festival
» Puccini Festival
» Tribeca Film Festival
» Stratford Festival

Balloon Festivals
Enjoy the colorful sky with air balloons of different shapes, colors and sizes rising up in the air.

Gay / Lesbian Festival
Have a glimpse of most widely celebrated gay or lesbian festivals in the world.
Copyright © Society for the Confluence of World Festivals & Celebrations. All Rights Reserved